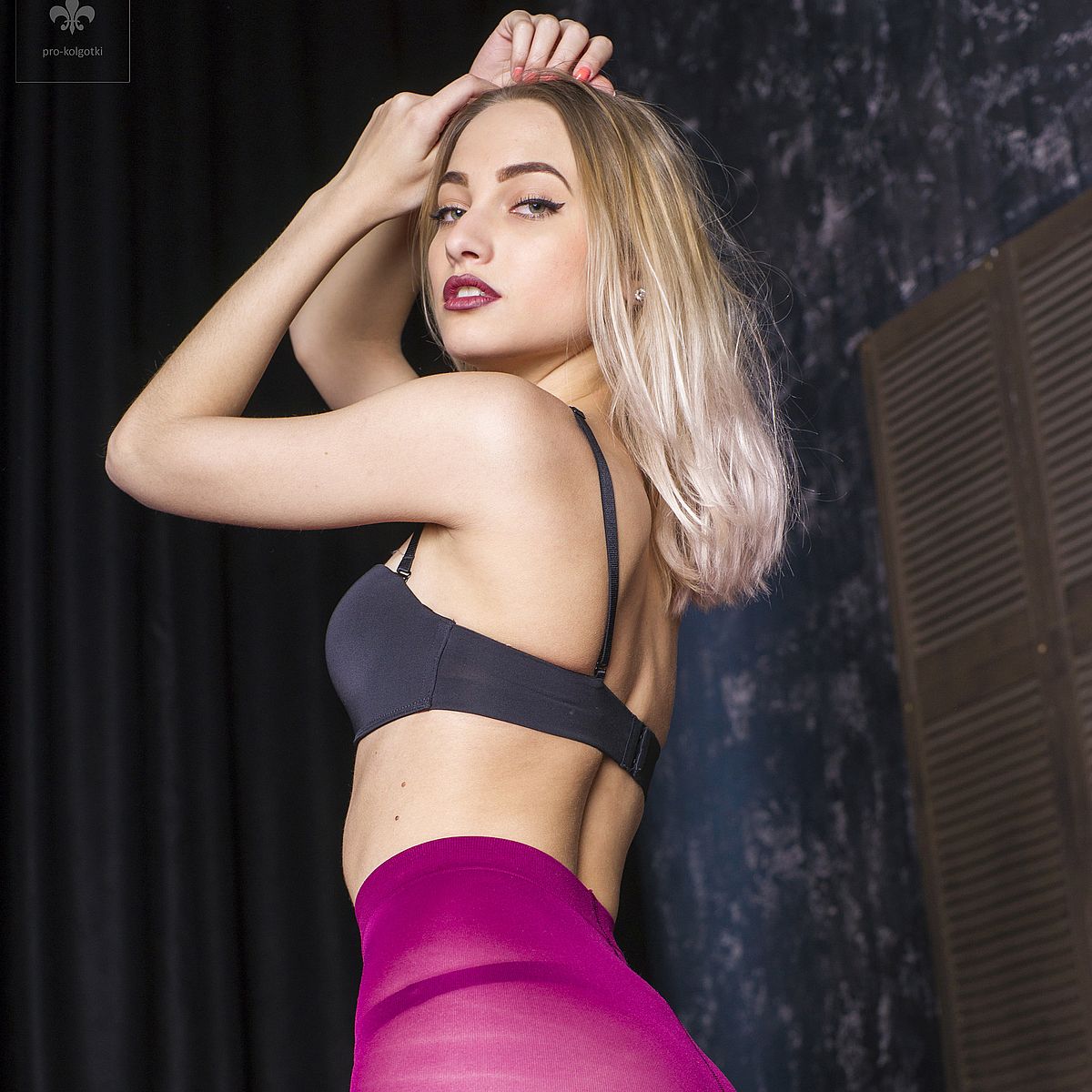 At Pro-Kolgotki.com we are always on par with the latest technologies offered to communicate each other. Besides the regular mailing list, we have a channel up on Telegram. Join us and receive exclusive offers, shots and in-depth look of our models and the producer. Subscribe now with your e-mail address and receive 50-free pics in their full size!
https://manage.kmail-lists.com/subscrip ... e?g=Na3ufx
Our latest issue:
April 2018 Part 1

. Emma, Lulu, Irene https://capron-arts.com/lulus-body


1946 photos in high 4K quality
1h 42m FullHD Backstage video



[MORE PREVIEWS IN OUR WEBSITE]
[SUBSCRIPTIONS*]

* Two issues per month!